Clients
You, dear client, are the focus of Artwork Creativity. Always. By your side, we want to achieve important results with creativity, innovation, and originality.
Your success is our daily challenge, and we are proud to work by your side, and we are much more than an advertising and communication agency, we are your business partner.
Together we form an unbeatable and influential team, ready to shine!
---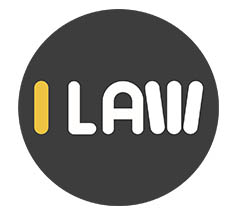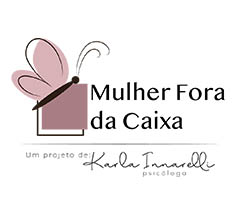 Also with us
---